How to Convert Photos to Cartoon without Photoshop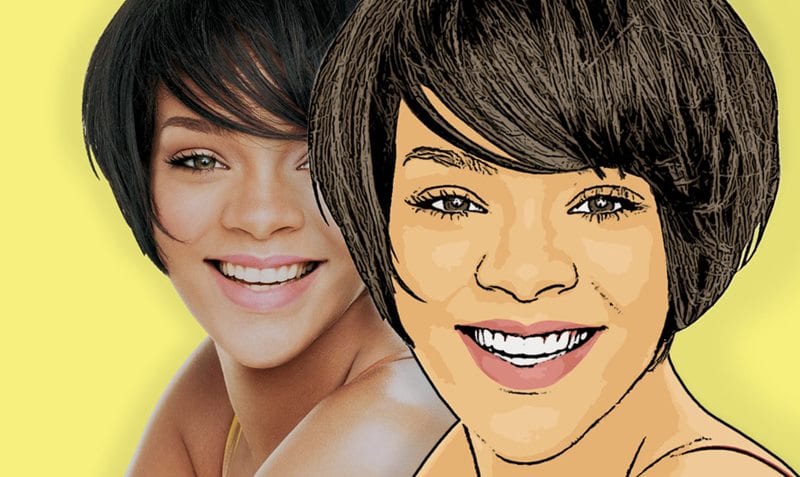 If you're looking for a fun and creative way to add a unique touch to your photos, cartoonizing them can be a great option. While many people use Photoshop for this purpose, not everyone has the skills or the software to do so. Fortunately, there are online tools and mobile apps available that make it easy to convert photo to cartoon without Photoshop.
Benefits of Cartoonizing Photos
Cartoonizing your photos can add a touch of whimsy and make them stand out on social media. It can also be a fun way to create personalized gifts or avatars. Cartoonized photos can be used in a wide range of contexts, from professional design projects to personal scrapbooking.
Online Tools for Converting Photos to Cartoons
One of the easiest ways to convert photos to cartoon is to use an online tool. Cartoon Selfie from AiPassportPhotos is a great option for those looking for a simple and effective way to cartoonize their photos. To use Cartoon Selfie, simply upload a photo and choose from a variety of cartoon effects. The tool will do the rest for you. Once you're happy with the result, download your cartoon image to your device and use it however you like. Other popular online tools include ToonyPhotos, Cartoonize.net, and Cartoon.Pho.to.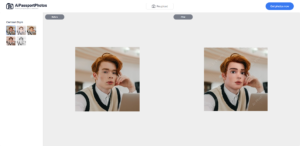 Mobile Apps for Converting Photos to Cartoons
If you prefer to use a mobile app, there are many options available for both iOS and Android devices. Prisma, Cartoon Camera, and Cartoon Yourself are some of the best apps for cartoonizing photos. These apps offer a variety of filters and effects that can transform your photos into cartoon images with just a few taps. Mobile apps are convenient for users who want to cartoonize their photos on the go.
Tips for Converting Photos to Cartoons
To get the best results when cartoonizing your photos, choose a photo with a simple and clear background. This makes it easier for the online tool or mobile app to focus on the subject of the photo. Adjust the settings carefully to avoid overdoing it and losing the original details of the photo. Don't be afraid to experiment with different filters and effects to find the perfect cartoon style for your photo. This can help you find a style that suits your personal preferences.
What to Do with Your Cartoon Photos
There are a variety of places where they can be used. Here we have listed a few of them:
Social media profile pictures: Cartoon selfies are a fun way to stand out from the crowd on social media platforms like Facebook, Instagram, and TikTok.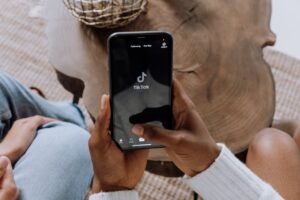 Avatars in online games: Many online games and virtual reality environments allow users to customize their avatars, and cartoon selfies are a popular choice.
Chat rooms and forums: Cartoon avatars are commonly used in chat rooms and forums to represent users' personalities.
Personalized gifts: Cartoon selfies can be turned into unique personalized gifts, such as mugs, t-shirts, and phone cases.
Branding and marketing: Cartoon avatars can be used as mascots or logos for businesses or brands to help them stand out and be more memorable.
Educational purposes: Cartoon avatars can be used in educational settings to create engaging visual aids, explain concepts, and help students remember important information.
Entertainment industry: Cartoon avatars can be used in movies, TV shows, and animations to represent characters, mascots, or logos.
Overall, cartoon selfies and avatars have a wide range of applications and can be used in many different settings to add a fun and creative touch to your online presence.
Wrap up
In conclusion, cartoonizing your photos can be a fun and creative way to add a unique touch to your images. Whether you use an online tool or a mobile app, there are plenty of options available to help you convert photo to cartoon without Photoshop. By following the tips mentioned in this article and experimenting with different filters and effects, you can create personalized cartoon images that will make your photos stand out. So give it a try and see the creative possibilities that come with cartoonizing your photos!